The Amputee Coalition of America reports that there are approximately 185,000 new lower extremity amputations each year in the U.S. alone. The total estimated population of American amputees is 2 million. In 2013, according to an ABC News article, the cost of a prosthetic leg ranged from $5,000 to $50,000. Landing in the middle, if the average cost of an artificial leg is $25,000 that brings the total market to $50 Billion for American amputees missing lower body limbs. That's a large number. Fortunately, 3D printed prosthetics are making prices more manageable.
3D Printed Prosthetics – The Disruptor
3D printed prosthetics have been disrupting traditional ways of manufacturing for quite some time. Now relatively mainstream, 3D printing reduces costs for artificial limb production to a substantially lower price than they once were.
The positives of 3D printing prostheses go beyond the cost. The time to produce a prosthetic limb has shown to be drastically reduced with the advent of software based production.
Designs can now be intricately fine tuned to suit the style of the person. Below is the Exo prosthetic leg designed by Will Root of Will Root Design.
As you can see, Will's Exo prosthetic leg looks vastly different from prostheses typically seen in the past. The structure is made from titanium providing for a lightweight and durable prosthetic. The design looks breaks the mold of the traditional prostheses and conveys a unique and artful piece that combines functionality with a sense of personalization.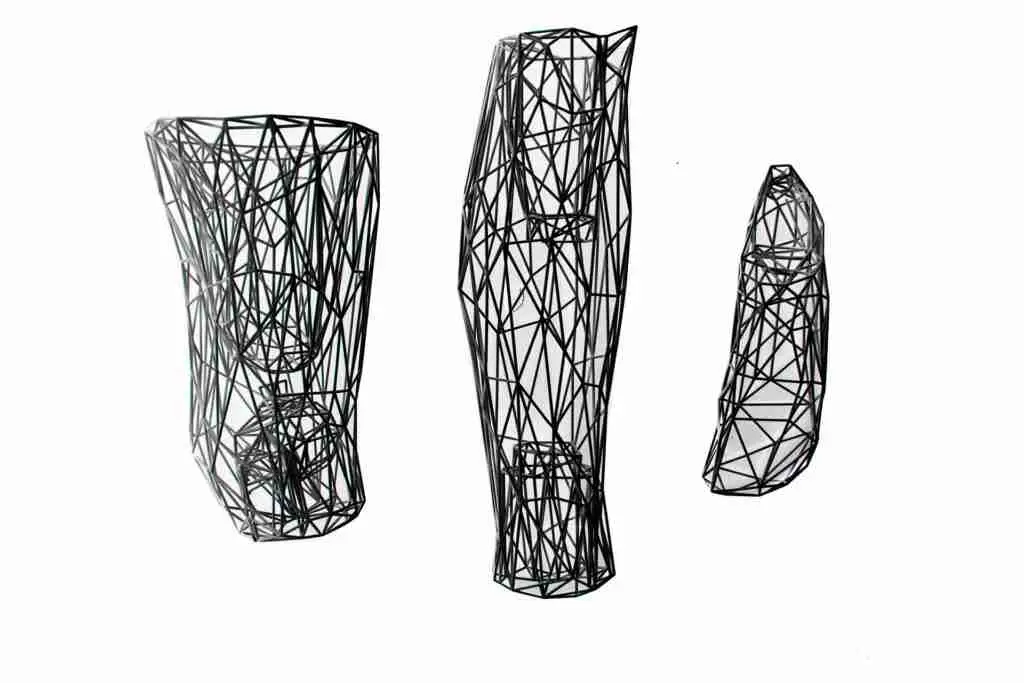 In order to properly fit an amputee's residual limb, precision 3D scanning is necessary. MIT developed a tool called the FitSocket. This amazing technology helps to accurately capture the shape and size of the limb.
With the utility of 3D printing evolving, the promise of more affordable and longer lasting prostheses is an exciting notion in the future of healthcare.
Photography and Design Credit: Will Root at willrootdesign.com