SpaceX missions provide stunning captures that are truly out of this world. Their work exemplifies the fusion between science, engineering and art. The exploration company's ultimate ambition is to provide travel and colonization on Mars. Prior to that lofty goal coming to fruition, they continue to partner with NASA for I.S.S. traversing and provide launching services for satellite companies.

Below are 7 amazing SpaceX photos.
Arabsat-6A Mission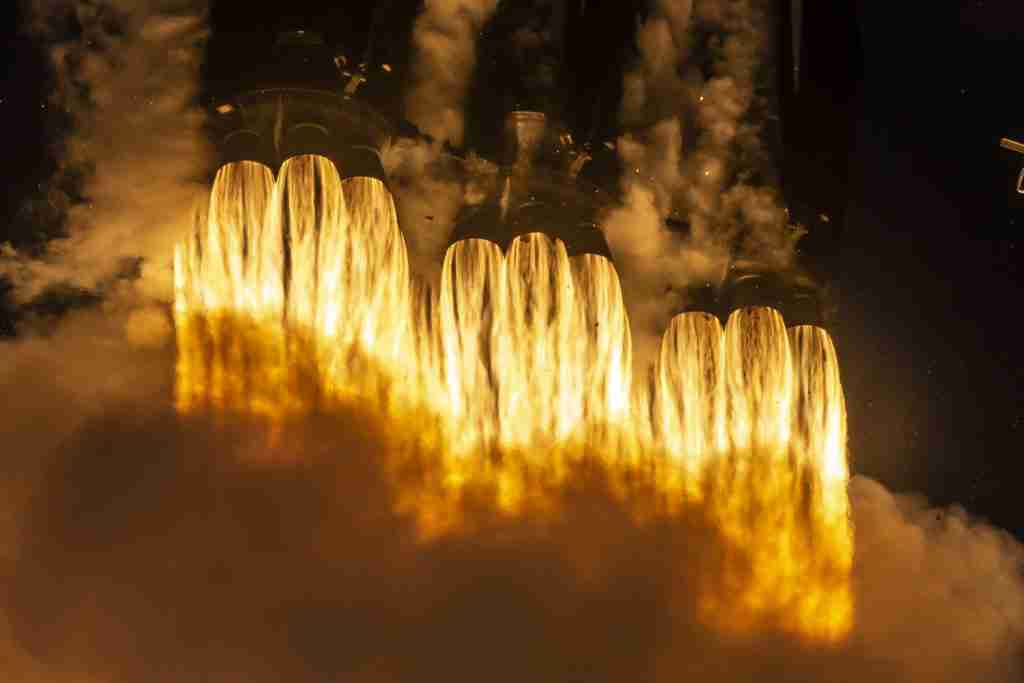 The Falcon Heavy rocket, launched the Arabsat-6A satellite on April 11th, 2019, at NASA's Kennedy Space Center in Florida. After launch, Falcon Heavy's two side boosters made successful landings at Zones 1 and 2 (LZ-1 and LZ-2).
The Dragon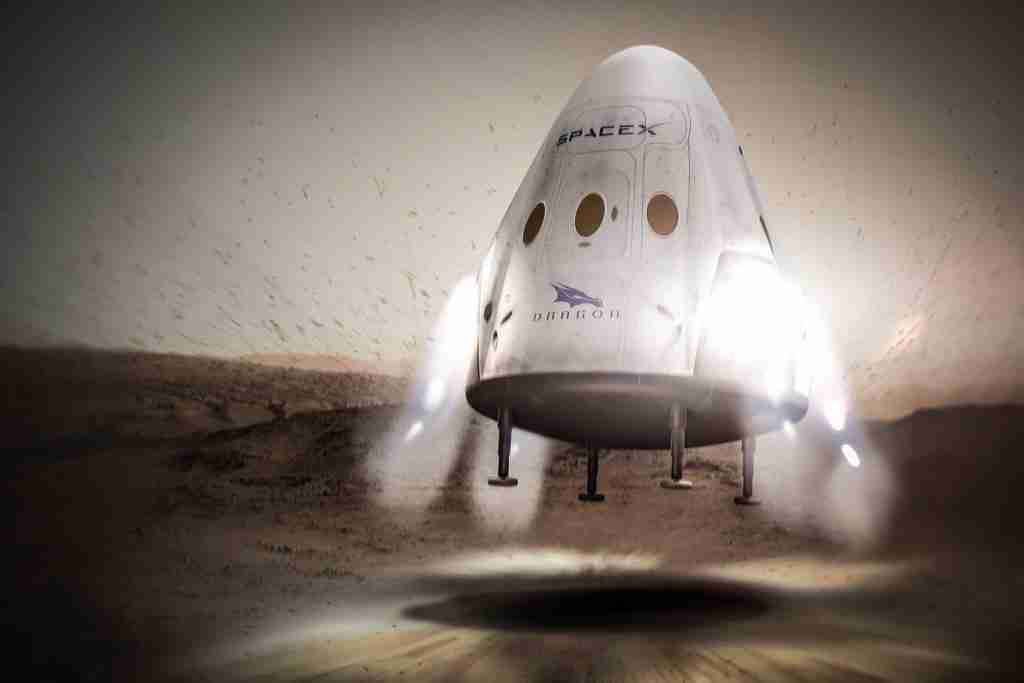 The Dragon is a spacecraft capable of delivering people as well as cargo to various orbiting destinations. Recently, the Dragon successfully undocked from the International Space Station and landed off the coast of Florida.

SES-10 Launch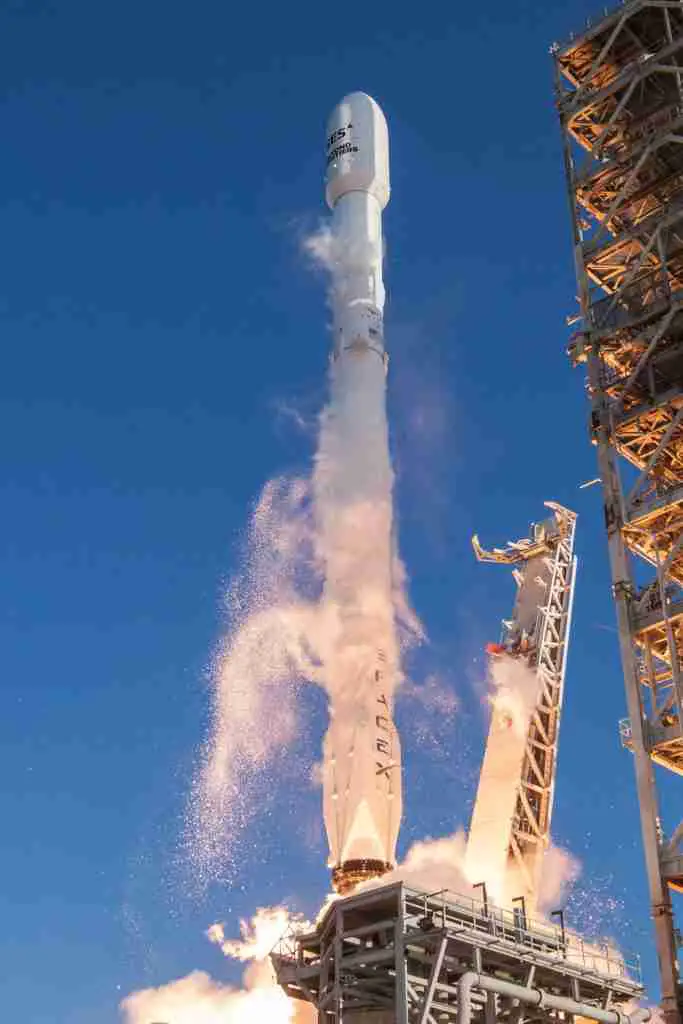 SpaceX delivered the SES-10, a communications satellite for SES, a world-leading satellite operator. The delivery was made by the Falcon 9 on March 30, 2017, at the Kennedy Space Center in Florida.
Falcon 9 Rocket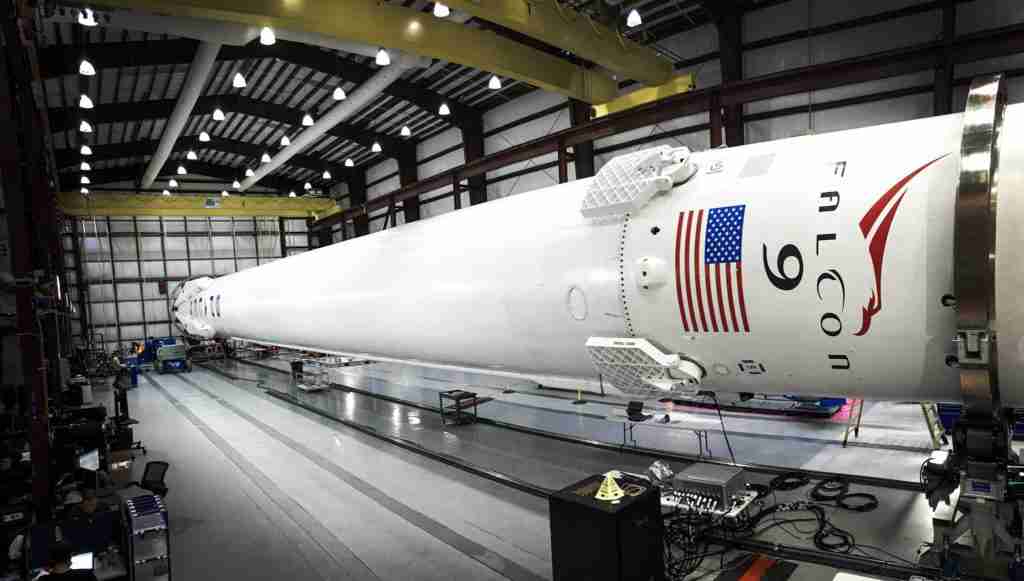 The Falcon 9 is SpaceX's flagship rocket. Its name pays homage to Star Wars' Millennium Falcon, and there are 9 engines in the rocket's first stage, thus Falcon 9.
Iridium-1 Launch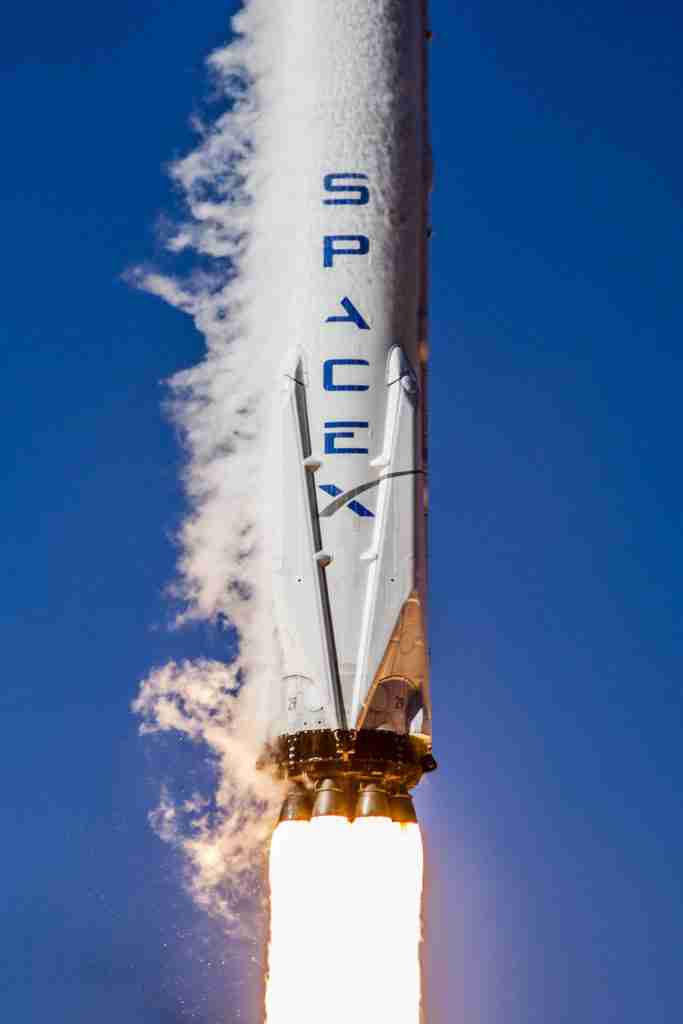 On January 14th, 2017, The Falcon 9 Rocket delivered 10 satellites into low-earth orbit for Iridium, a satellite communications company. One of the cooler SpaceX photos resulted from this mission.
Raptor Testing
SpaceX's Raptor is an engine fueled by a mix of liquid methane and liquid oxygen. They are approximately twice as strong as the current Merlin engines in the Falcon 9 and Heavy. Three Raptor engines are featured in the Starship Hopper, SpaceX's newest rocket concept.
Dragon on Mars (Concept)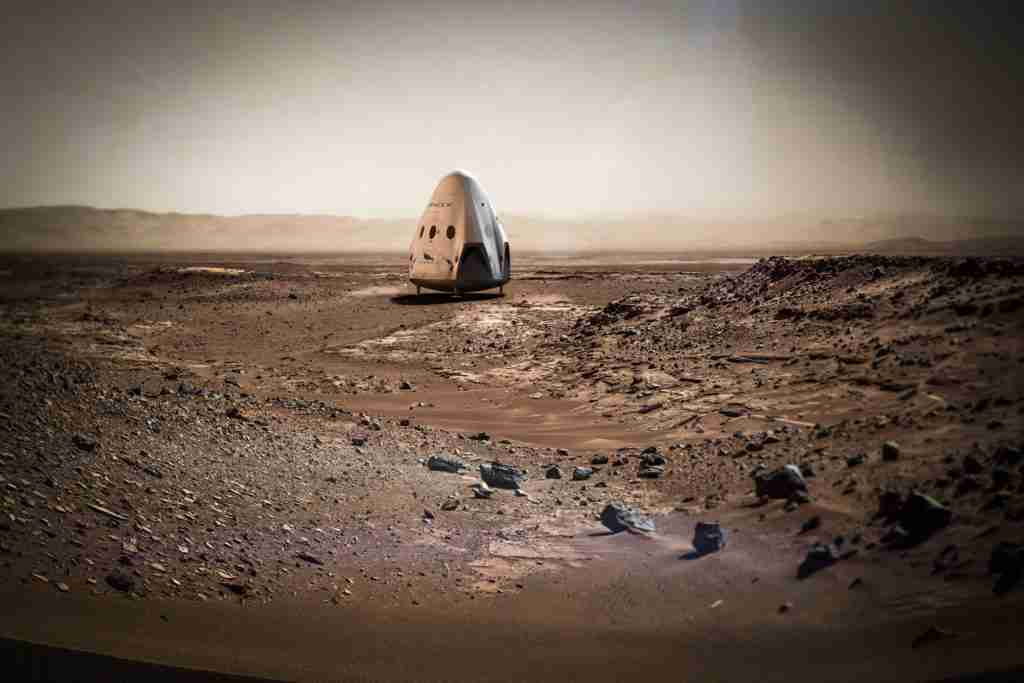 This is still conceptual, but the Dragon could potentially make its way to the Martian surface. SpaceX has strong ambition to travel to Mars, and the Dragon will be a valuable resource for transporting cargo.