Recently, our list of 5 exciting electric vehicle companies was published and surprisingly, Asian powerhouse Nio was absent. As one of Tesla's true potential rivals, at least in the Chinese market, they warrant their own exclusive analysis.
Founded in 2014 by William Li, the Chinese electric car company calls Shanghai home for its global headquarters.
Employing around 4,000 people internationally and housing additional main offices is San Jose, Munich and London, Nio is a world-wide start-up with solid infrastructure. While the operation's primary market is China, international expansion looms on the horizon.
The company is publicly traded on the New York Stock Exchange and had its initial public offering in September of 2018.
NYSE: NIO Stock Information and Company Financials as of 12/31/2018
Market Cap: $759.8M
Average Volume: 27,346,849
Total Annual Revenue: $737.5M
Total Annual Earnings: -$3.5B
Total Assets: $2.8B
Total Liabilities: $1.6B
Vehicles
Nio specializes in the development of artificially intelligent, autonomous vehicles. Their intention is to deliver an enhanced user experience to the consumer unlike any available. Dubbing their cars "mobile living spaces," Nio offers intelligent, comfortable and safe modes of transport. The auto maker has three primary vehicles as well as a very intriguing concept car that could reshape the way we think about travel.
The ES8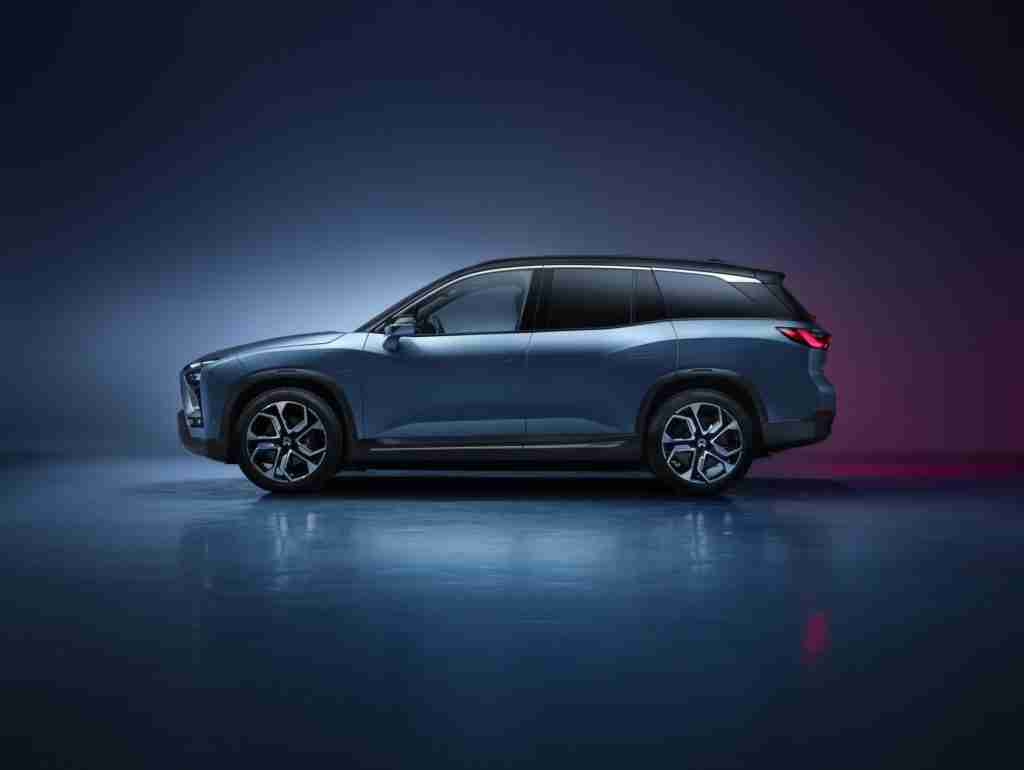 The ES8 is the Nio's flagship SUV. It comes equipped with Nio Pilot, an advanced driving assistant software that utilizes Mobileye EyeQ®4. Also impressive is the vehicle's NOMI in-car A.I. system. This feature allows for augmented vehicular interaction making for a smart, fun and perceptive ride. The ES8 is available in both a six or seven passenger version. It comes stock with a lithium ion battery. Prices for the seven passenger start at $66,745.00 while the six passenger comes in at $67,950.00.
ES8 Specs:
0-60: 4.4 seconds
Horsepower: 650
Range: 220 miles
The ES6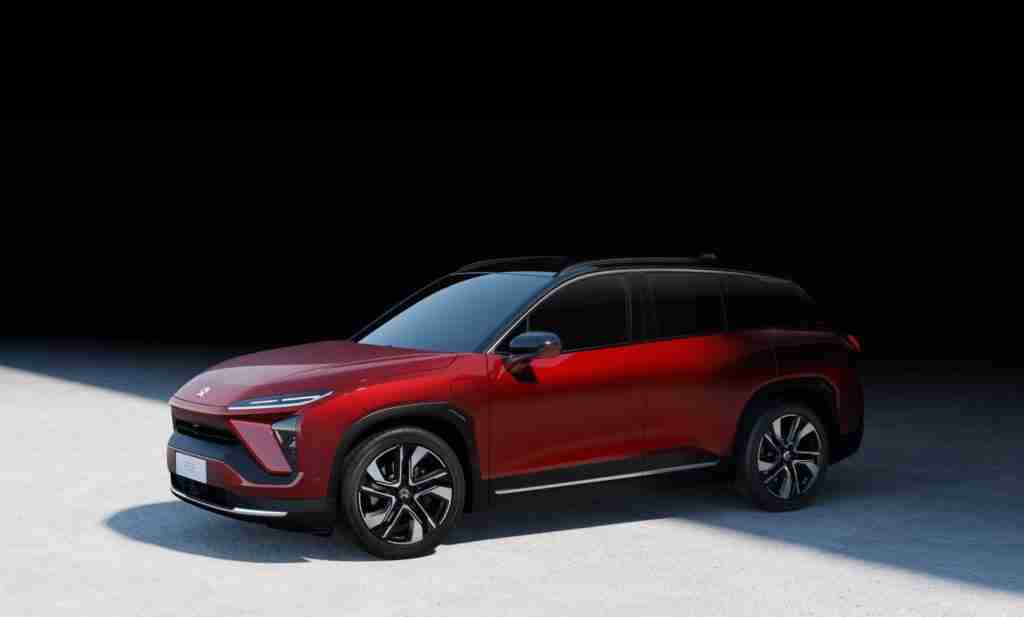 The Nio ES6 is the company's smaller and more compact SUV. With impressive range, the ES6 has both a PM and an IM motor, one over each axle.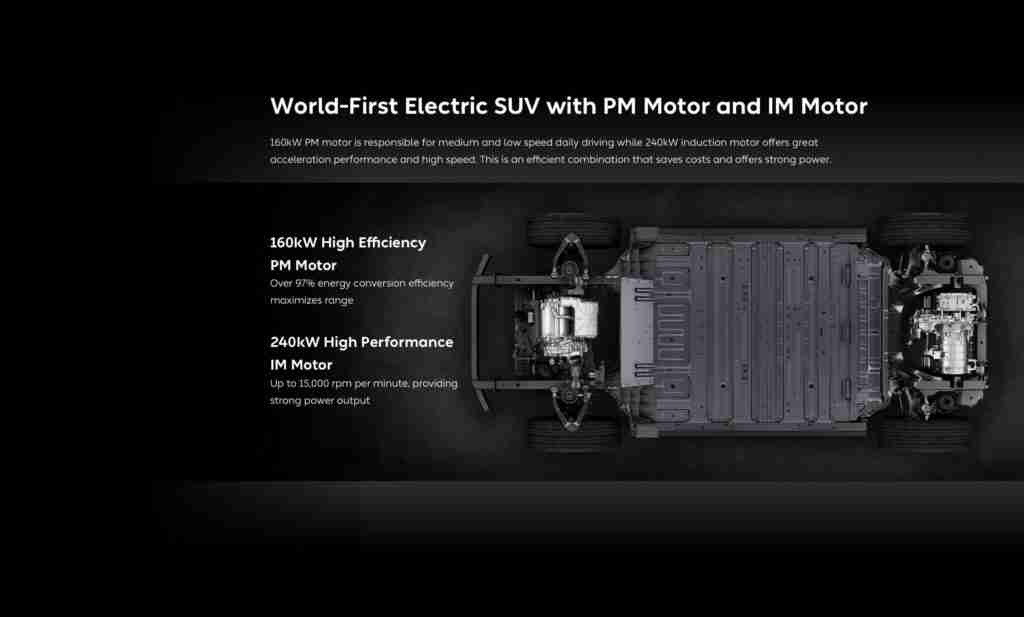 The ES6 is slightly less expensive than its predecessor and is available in three different series: the standard, the performance and the premier. All versions feature high strength bodies comprised of aerospace grade aluminum 7075. Like the ES8, the 6 features Nio Pilot and the NOMI A.I. system. Prices start at $53,500.00 for the standard and rise to $74,200.00 for the premier.
ES6 Specs:
0-60: 4.7 seconds
Horsepower: 544
Range: 316 miles
The EP9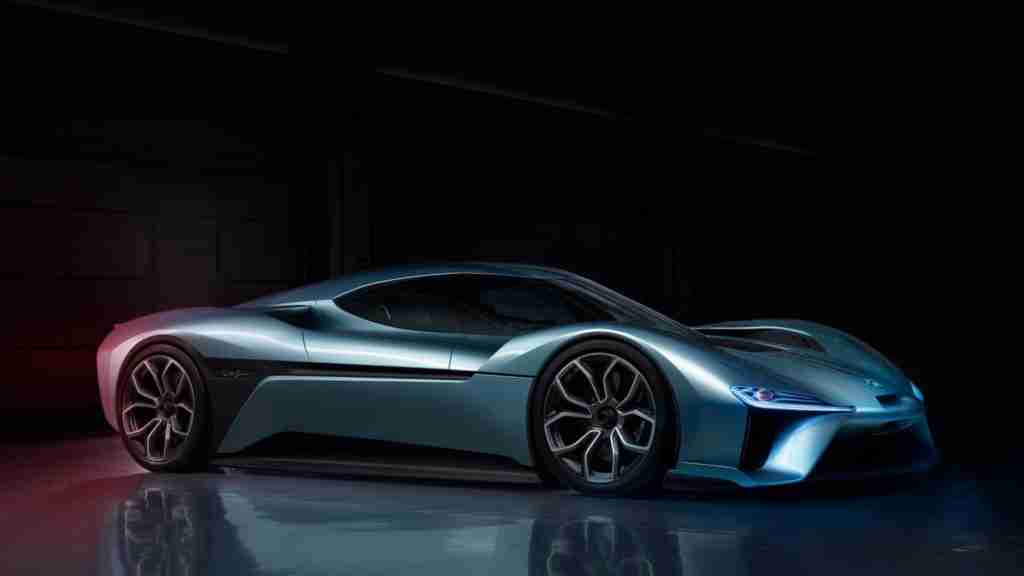 The EP9 is one of the fastest electric vehicles on the planet. It is also rare. So rare, only six total have been sold, and all of those were to NIO investors. It's said that an additional ten will be made available to the general public. This marvel of automobile engineering clocked a 06:45.900 lap time at the famous Nürburgring motor sports complex in Germany. Check out footage of the impressive lap time below.
EP9 Specs:
0-60: 2.7 seconds
Horsepower: 1,341
Range: 265 miles
Top Speed: 195 MPH
EVE (Concept)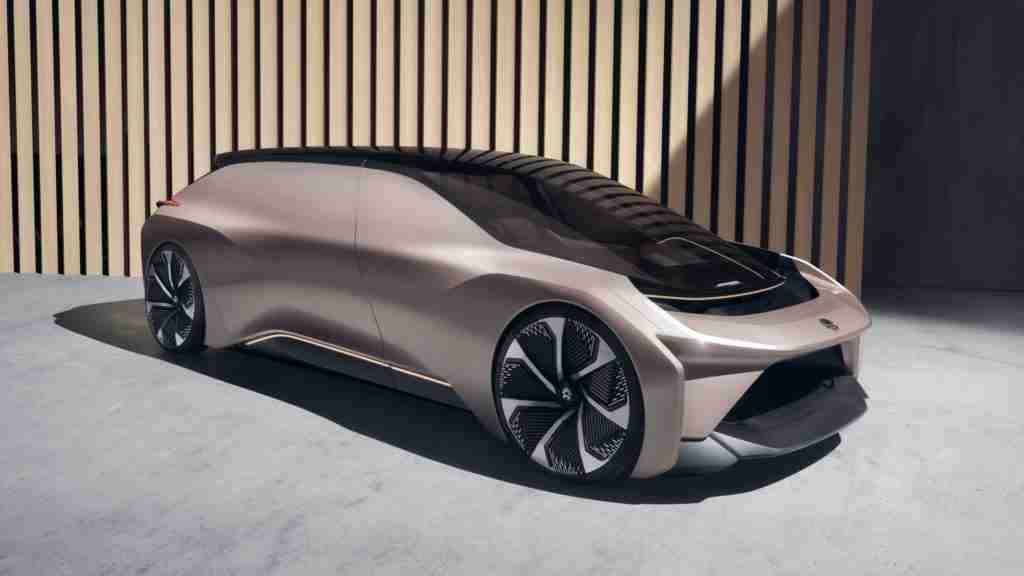 The notion behind EVE is complete autonomy. This vehicle is still in concept, but the vision is impressive. Harnessing the power of A.I., Nio's digital companion, NOMI learns about its passengers and customizes the driving experience accordingly. NOMI can deliver a complete augmented reality, from entertainment to personalized information all available in digital, active glass interfaces.