GTX vs RTX has been a popular topic of discussion among gamers and tech enthusiasts for years. The debate has heated up again in recent months with the release of Nvidia's new line of RTX graphics cards. Many people are wondering which is better, GTX or RTX? In this article, Glitchmind will compare the two types of cards and see which one is better for gaming in 2022.
Giga Texel Shader eXtreme (GTX)
NVIDIA has allocated the GTX suffix to their top cards since the launching of the GeForce 7000 series in 2005.
Although NVIDIA steadily expanded the quantity of GTX-branded cards, it would be incorrect to suggest that this trend lasted up to the debut of the RTX card. Almost all GeForce cards got the GTX suffix after the debut of the 900 series cards in 2014.
We will only analyze the 900, 1000, and 1600 series cards in this part since cards before the 900 series are no longer valuable in 2022. From the debut of the 900 series cards to the release of the 6000 series in 2020, it's also a good idea to split this debate explicitly since AMD wasn't on pace with NVIDIA.
Although the 1600 series cards are technically GTX cards, it's worth noting that they were introduced in 2019, a year after the first RTX cards were announced.
The price disparity is too huge to overlook, even while the performance margin isn't dramatic. The GTX 1600 series should be a no-brainer if you're shopping for a GTX card. However, when compared to RTX cards, it has several notable drawbacks.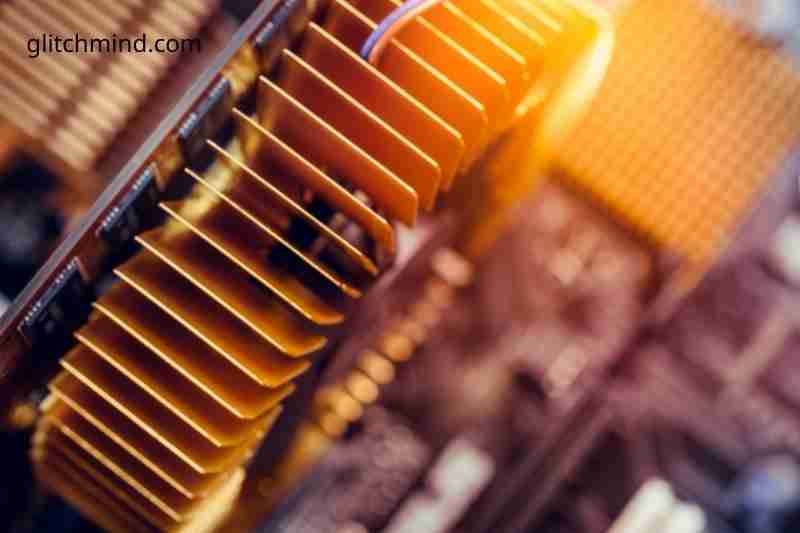 Ray Tracing Texel eXtreme (RTX)
Enabling ray tracing a method that provides hyper-realistic lighting effects by executing real-time particle modeling, is a notable feature of the RTX GPUs. It is up to the individual user to decide whether or not this new feature is valuable enough to warrant the higher expense.
Another fantastic feature that dramatically narrows the gap between RTX and GTX GPUs is DLSS 2.0.
Furthermore, with the debut of the RTX 3000 series GPUs, ray tracing has become much more affordable.
A tech demo from NVIDIA demonstrating the evolution of ray tracing technology utilizing their GPUs is below.
Despite a September 2020 release date, the availability of RTX 3000 series cards for the 2020 Christmas season is uncertain.
However, at some time in the future, most likely in Q1 2022, these issues will be resolved, and we'll have much easier access to these cards. The RTX 3000 series cards will most likely be available for the same price as the top GTX 1600 series cards at this time, although being far more sophisticated.
RTX 3000 series of cards were not the first RTX cards to hit the market. The RTX 2000 series was released in 2018, and it radically transformed the landscape of video game graphics.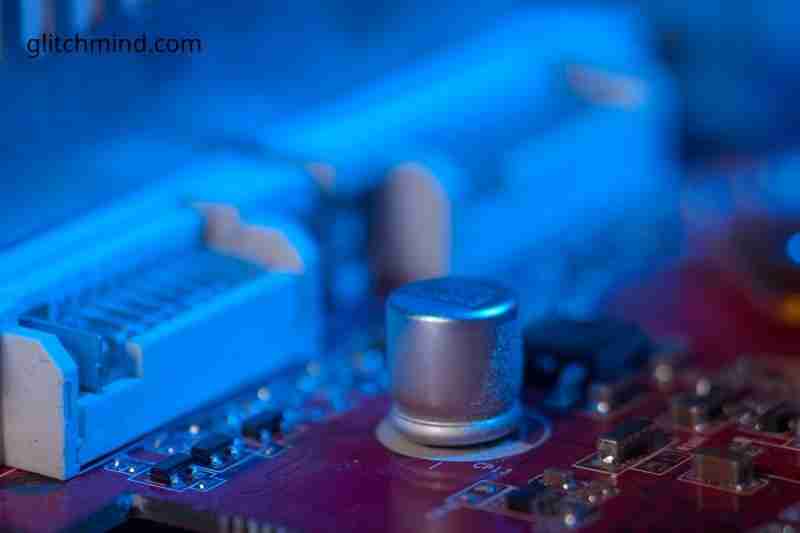 Main Differences Between Nvidia GeForce GTX and RTX
The Nvidia GeForce GTX is a graphics processing unit designed for gaming, whereas the Nvidia GeForce RTX is a GTX graphics card.
The Nvidia GeForce GTX was introduced in 2008 as part of the Series 200 and has since evolved into various processors. On the other hand, RTX was introduced in 2018 by the same Nvidia firm as the highest performing graphic card, GTX.
For the most incredible graphics experience, the Nvidia GeForce GTX is recommended for games like League of Legends, Starcraft, PUBG, Fortnight, and other Esport games. Meanwhile, in games like COD, Fortnite, Control, Cyberpunk Minecraft, and many more, Nvidia GeForce RTX delivers the most outstanding performance.
The Nvidia GeForce GTX is noted for its ultra-fast GDDR6 memory, known for its long-term performance. Nonetheless, the Nvidia GeForce RTX is known for being a high-performance graphics card that also gives players real-light simulation.
The Nvidia GeForce GTX is a generation 200 card, while the Nvidia GeForce RTX is a next-generation card.
| | | | |
| --- | --- | --- | --- |
| Technology features | GTX 16-Series | GTX 10-Series | RTX 20-Series |
| VR Ready | GTX 1660 or higher | GTX 1060 or higher | Yes |
| NVIDIA Adaptive Shading | Yes | No | Yes |
| Turing Architecture | Yes | No | Yes |
| Concurrent Floating Point & Integer Operations | Yes | No | Yes |
| Tensor Cores | No | No | Yes |
| NVIDIA DLSS | No | No | Yes |
| Turing NVIDIA Encoder (NVENC) | Yes (except 1650) | No | Yes |
| Ray-Tracing Cores | No | No | Yes |
Comparison Between Nvidia GeForce GTX vs RTX
1. GTX vs RTX: Meaning
Nvidia's Giga Texel Shader eXtreme (GTX) is a graphics processing unit designed for gamers to provide high-quality gaming experiences.
The Ray Tracing Texel eXtreme (RTX) graphic card is a GTX graphics card that boosts speed, visual quality, and power for a realistic ray tracing experience.
2. GTX vs RTX: Launched
Nvidia GeForce GTX was introduced in 2008 by Nvidia, an American multinational technology business.
For the finest visual experience, Nvidia GeForce RTX was released in 2018 for desktops and PCs.
3. GTX vs RTX: Generation
The Nvidia GTX is divided into many series, the first released in 2008 as the GTX 260 under Series 200. In addition, two large versions of the GeForce GTX Series 16 have been released: the GTX 1650 and GTX 1660 Ti.
The Nvidia RTX is a next-generation card having ray-tracing cores and a version of DLSS 2.0 driven by AI.
4. GTX vs RTX: Features
The Nvidia GeForce GTX has a wide range of performance in the long term. It comes with ultra-fast GDDR6 RAM and sophisticated graphics cards to provide the most incredible gaming experience possible.
The Nvidia GeForce RTX is a high-performance graphics card that allows users to experience real-time light simulation while gaming.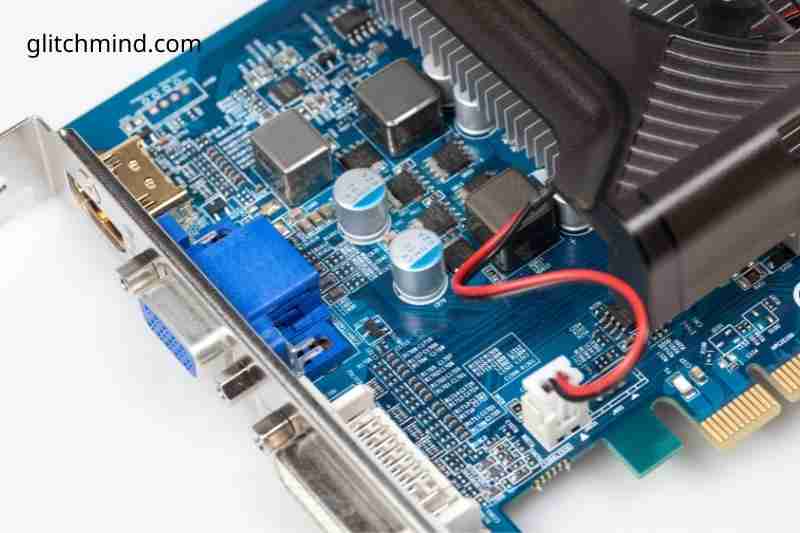 5. It is appropriate for
For the most incredible graphics experience, Nvidia GeForce GTX is highly recommended for players that play games like PUBG, Fortnight, League of Legends, Starcraft, and other Esport games.
COD, Fortnite, Minecraft, and many more PC games benefit from Nvidia GeForce RTX, which gives the most excellent high-quality performance and power-consuming gameplay.
6. RTX vs GTX: Cost
The pricing is the initial distinction between the two GPUs. In comparison to the GTX series, the RTX series has newer models. As a result, they are usually more costly. Depending on the model you purchase, they are often a few hundred dollars more costly.
They are newer and offer more features, so the price rise is acceptable. However, in many circumstances, their total performance is not very different. While the RTX series produces superior visuals, the two series are not that dissimilar.
When it comes to pricing, it's important to note that both of these GPU series are high-end. Because of this, they are more costly than entry-level GPUs. However, the higher price is reflected in the superior specs.
7. RT Cores and Ray Tracing Cores
The Nvidia RTX series is distinguished from the GTX series by its ray-tracing capabilities. While you may play games without ray tracing, these features improve the realism of the images in the game. When dedicated ray-tracing hardware is used, the Nvidia adaptive shading and lighting are much superior.
While many GPUs can do ray tracing, the RTX series has circuitry specifically designed. Gameplay is unaffected by this technology, and ray tracing is 6X quicker than any other GPU.
The RTX series and real-time ray tracing are presently the only GPUs with RT cores. It also has Tensor cores in addition to the RT cores. Overall, the RT and Tensor cores provide better and cleaner visuals.
If you play many next-gen or AAA games, ray tracing will come in handy. While it is not required, it will generally enhance the visuals, and you will notice the difference.
8. Planning for the future
The RTX series outperforms the GTX series in future-proofing, but only slightly. While they both have the most up-to-date architecture, the RTX series' ray-tracing capabilities give it a slight edge in future-proofing, particularly when it comes to playing newer next-gen games.
All RTX and GTX models have a PCIe 3.0 interface, which is worth noting. Nvidia made an intriguing option here. PCIe 3.0 is currently the most used interface. However, PCIe 4.0 has been released. PCIe 3.0 will most likely be phased out in favor of PCIe 4.0.
Although both kinds of GPUs are capable of 1440p and 4K gaming, 1080p is still the most popular resolution. It's worth mentioning that the newer GTX series, in contrast to the previous GTX series, will provide a better gaming resolution.
The RTX series uses GDDR6 VRAM throughout the board. Because GDDR7 is yet to be released, this is presently the best option. While some GTX models, such as 1060, utilize GDDR6, older GTX models, such as 1060, use GDDR5. The RTX series would be the superior VRAM choice unless you buy a GTX series with GDDR6.
9. RTX vs GTX: Architecture
The architecture of a GPU is crucial because it determines how well it will perform in games. It goes through things like clock speeds, performance, and how the visuals look overall.
Surprisingly little difference exists between the architectures of the RTX and GTX cards. Both the newer devices and the older ones employ the Nvidia Turing architecture. This architecture was designed mainly for the latest Nvidia series, and it is now the finest available.
In comparison to prior Nvidia GPUs, Nvidia Turing delivers much higher performance. Overall, it is quieter and more relaxed. It offers a 1.4X more power economy than previous versions, and the visuals are impressive.
While most GTX cards employ the Nvidia Turing design, earlier models, such as 1060, use the Nvidia Pascal architecture. While its design is excellent, it cannot compete with the RTX series in terms of performance.
The RTX models, in general, have more excellent cores and clock speeds, allowing for higher in-game performance than the GTX series. They also include Nvidia DLSS and ray-tracing processors, which the GTX lacks.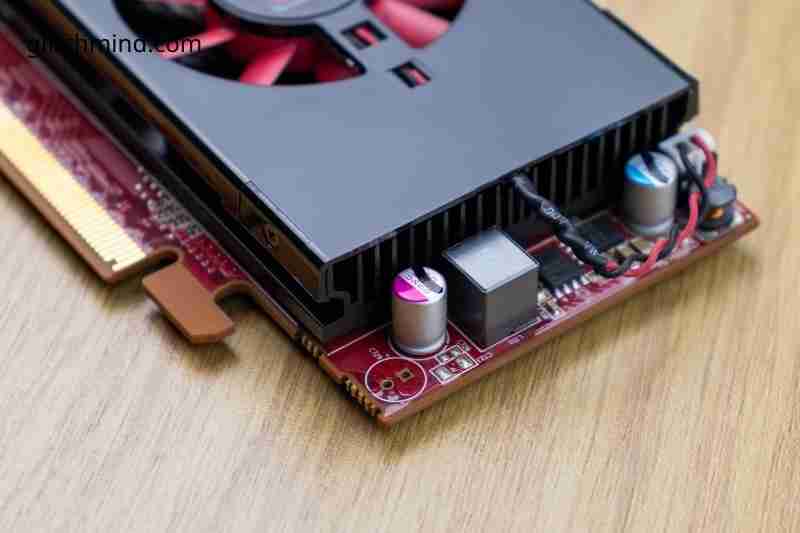 RTX vs GTX: Which is Better?
Eventually, comparing GTX versus RTX GPUs will be obsolete. NVIDIA's newest GPU generation supports only RTX graphics cards, and a GTX card hasn't been released since early 2020. However, 900-series, 10-series, and 16-series GTX graphics cards are still excellent choices.
NVIDIA RTX: Best for Graphics, Performance, and Future-Proofing
There's no denying that ray-traced illumination looks better than conventional rendering. As a result, if you want to get the most out of games visually with an NVIDIA card, RTX cards are the superior option.
That's not all, however. Because the current generation of NVIDIA cards only supports RTX cards, the most potent NVIDIA cards are now all RTX cards. As a result, RTX cards are superior not just in terms of visuals but also in terms of conventional rendering performance. You'll want a 30-series RTX GPU if you want the most outstanding gaming performance from an NVIDIA card — at the high end, you'll wish to an RTX 3090 gaming PC.
That's not even considering the advantages that technologies like DLSS 2.0 provide. More and more games are becoming DLSS (deep learning super sampling) and ray tracing compatible, indicating that these technologies are soon becoming the standard. This is becoming more common given that AMD releases versions of similar technologies, such as FSR (FidelityFX Super Resolution) and ray tracing driven by the Ray Accelerator. As a result, RTX outperforms GTX in terms of future-proofing.
NVIDIA GTX: Best on a Budget
However, NVIDIA's GTX graphics cards are generally cheaper than RTX cards, so they are not all doom and gloom. This is particularly essential given the continuing chip shortages, which have caused RTX cards to skyrocket in price even when they are in stock.
Take, for example, NVIDIA's GeForce GTX 1660 Super. This GPU can run the most recent games at 1080p quality at 60 frames per second. If you're into eSports, the 1660 Super is more than capable of running games at high refresh rates at 1080p and 1440p resolutions. Older cards, such as NVIDIA's GeForce GTX 1070 and, in certain situations, even the GeForce GTX 970, suffer from the same issue. While chip shortages are affecting GTX cards, they aren't as expensive as many of the newer RTX cards.
While the chip scarcity persists and costs continue to rise, many aspiring PC builders may discover that a GTX card is suddenly all they can afford. This isn't exactly what the term "cheap graphics card" meant in the past, but it's the industry we're in now. While GTX cards don't have all of the bells and whistles of the newest RTX cards, they perform well for conventional rendering and make for a powerful budget gaming PC.
Conclusion
To summarize, when future-proofing, specs, and performance are taken into account, RTX GPUs are the preferable option. The newest GTX versions, on the other hand, are not that different, although they lack ray tracing and DLSS capabilities.
Both graphics cards are excellent alternatives and well worth the money. They are responsive in-game and have fantastic visuals. While the RTX series is marginally superior, it comes at a higher price than the GTX series.
Read also: