Mixed reality is enhancing the way humans interact with their environment and Microsoft's HoloLens 2 is on the cutting edge. The wireless headset connects to WiFi and enables users to see holograms using an expanded field of view. On top of that, operators are able to read text and see complex details on 3D images.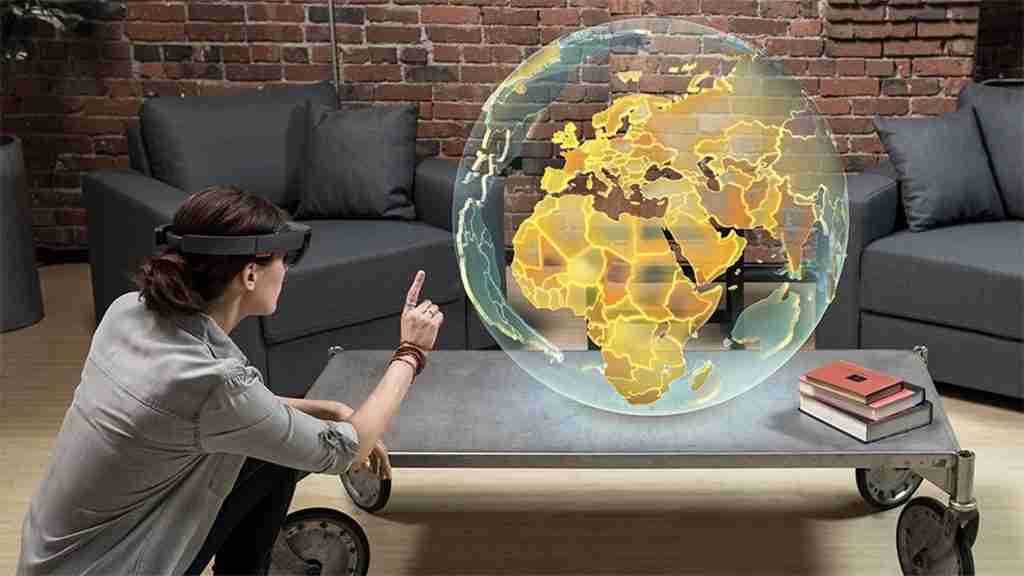 The gadget is comfortably fitting with a flippable visor allowing ease of transport between mixed reality and reality. The one size fits all feature easily adapts to the user's shape and can be worn seamlessly over glasses. The device weighs approximately 1.2 pounds or 566 grams.
The Specs

Display
See-through holographic lenses (waveguides)
Display optimization for 3D eye position
Sensors
4 visible light cameras
Camera: 8-MP stills, 1080p30 video
Audio and Speech
Microphone array: 5 channels
Built-in spatial sound
Human Understanding
Hand tracking: Two-handed fully articulated model, direct manipulation
Real-Time Eye Tracking
Voice: Command and control on-device; natural language with internet connectivity
Software
Windows Holographic Operating System
Microsoft Edge
Dynamics 365 Remote Assist
Computing
64 Gigs of storage
Qualcomm Snapdragon 850 Compute Platform
HoloLens 2 Price
If you want to purchase the device itself, the current price is $3,500.

There are also subscription options available ranging from $125 per user per month for the HoloLens 2 with the 365 Remote Assist and then the developer edition priced at $99 per month.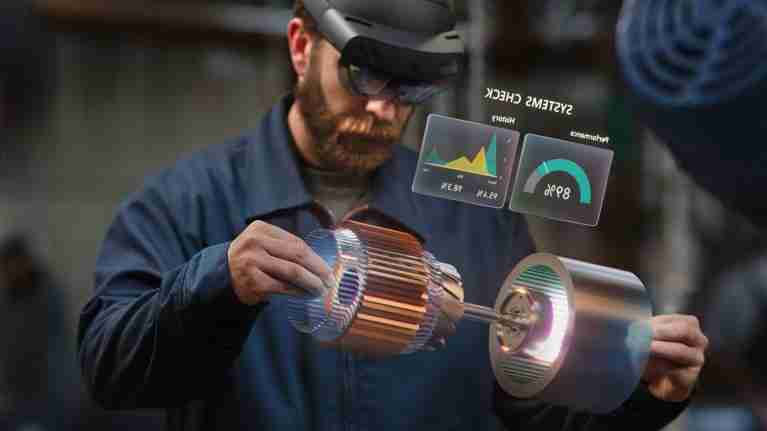 You can preorder the HoloLens 2 at microsoft.com/preorder. HoloLens 2 preorders are only being collected currently for the US, France, Germany, Ireland, New Zealand, Australia, and United Kingdom.
Microsoft announced that the mixed reality device will officially go on sale in September of 2019. Stay tuned for more information as the release date draws closer.
Other Cool Articles:
Jupiter Loses to Earth on This
Mind blowing photo of a single atom