How To Refund A Game On Steam? If you have purchased a game on Steam and want to refund it, you can do so within two weeks of purchase. To refund a game on Steam, you will need to go to your order history and click on the game you wish to refund. From there, you will be able to select the reason for the refund and submit your request. Steam will review your request and determine if you are eligible for a refund.
Can I get a Steam refund?
You must request a refund within 2 weeks of purchasing the game and play less than 2 hours to be eligible for it. Bundles are also subject to the same rules, except that the total time for all games must not exceed two hours. Also, no games can be transferred.
You can return pre-orders at any time, even if the game is not yet released. The standard rules for the game's release are two hours of gameplay and no longer than two weeks.
You can also return Steam games you have gifted to someone if they have not redeemed the game. They can request a refund under the two-hour/two-week rule if they have one. However, the funds will be returned to the person who bought the gift and not the gift receiver.
When You Can Refund a Game?
Two requirements are required to be eligible for a refund.
These requirements will be met, and Valve will reimburse you. Even if you don't meet these requirements, you can request a refund for any game. However, Valve won't guarantee a refund.
It is not possible to refund games purchased outside of Steam. If you have a product key and add it to Steam, Steam will not refund them. You would need to contact the original retailer to get a refund. Although you may be able to save some money by purchasing Steam keys through third-party gaming stores, you should still purchase Steam games if you feel you need to return them.
Valve might consider it "abuse" to offer refunds if you return a lot of games. According to Valve's policy, rebates are intended to reduce the risk of purchasing Steam titles and not as a way to receive free games. Although Valve does not specify what constitutes "abuse", you should be okay as long as you don't buy many games and get most of the refunds.
Valve states that a refund for a game bought before it went on sale is not considered abuse. If you believe a $60 game, and it goes on sale for $30 just a few days later, you can return the game and get it back at the lower price, provided you haven't played it for more than two hours.
You can return your refund to the same payment method you bought the game or to Steam Wallet credit that you can use on Steam. For more information, please refer to Valve's Steam Refund Policy.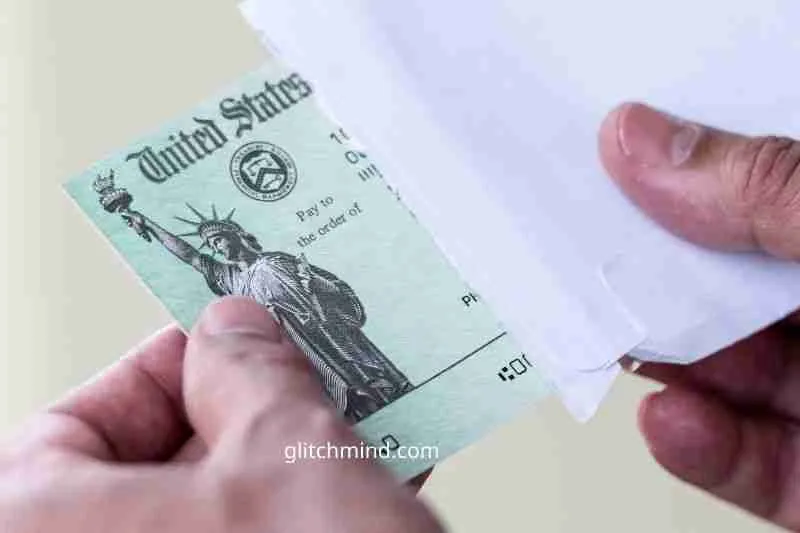 Getting a Refund on Steam
Steam allows you to request a refund in many situations. However, it is not always easy. Their support states that you can request a refund on almost all purchases. However, you cannot return some items and your time limit for receiving your money back.
You can request a Steam refund for nearly any reason. However, there are two limitations. If you fail to honor the return period (which is:
Two weeks following the purchase
Playtime for two hours
Steam games and software applications are subject to time restrictions. This includes pre-purchased titles, gifts and downloadable content (DLC). There are some limitations. If you purchased a game before its sale, you could request a refund or a new price if you are buying within two weeks.
Once your approval is granted, the money will be returned to you using the original payment method. If this is not possible, the entire amount will be credited to your Steam Wallet. These payment methods are accepted for Steam support refunds in America:
How To Refund A Game On Steam?
Here are the steps for returning a Steam game, or any other purchase, provided your purchase meets the above requirements.
1. Log in to Steam by going to the Steam Help Page.
2. Click on Purchases to go to the menu.
3. Click on the purchase that you wish to return. If it doesn't, it's too old to be refunded.
4. Click on the problem you are having and click "I'd like to request a refund".
5. Choose how you would like to receive funds from the dropdown.
6. Complete and submit the form.
After that, you will receive an email confirmation regarding your request for a refund. The approval of the refund can take up to a week. However, it may take up to seven business days for the money in your account. It might take longer for international payment methods.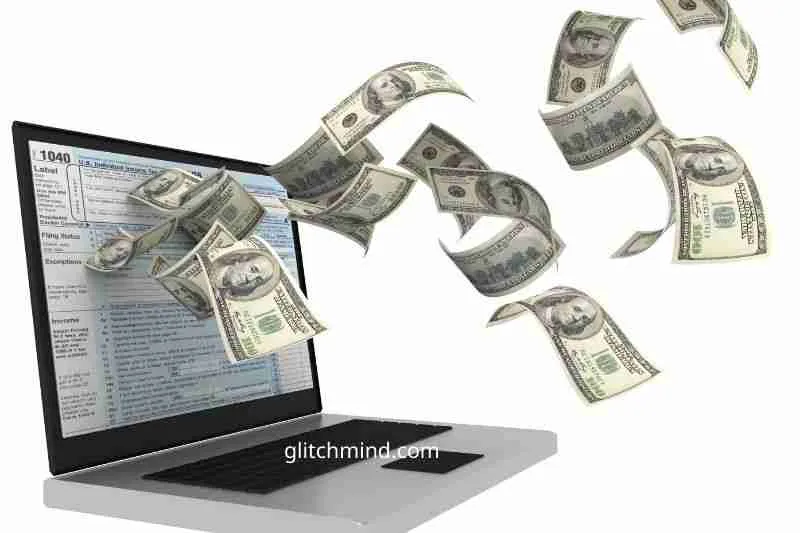 How Long Does a Steam Refund Usually Take?
Steam will approve your request for a refund if you request it within 14 days of paying for the title or within 2 hours of playing. After Steam representatives verify that you are eligible to receive a refund, an email will be sent to you stating that your purchase was refunded. Within seven days, the money should be in your account. The process might take longer if you used an international payment option.
This situation will not be considered a refund if you request a refund within 24 hours of purchase. Steam will cancel the original transaction, and the charge will disappear from your bank statement. This will result in no credit to your account. The entire process can take up to ten business days.
Requesting a Refund on Steam Isn't Always Easy
Steam's refund policy does not guarantee a smooth refund. These are some of the common issues that Steam refund requests can encounter:
Refunds for older purchases: Although Steam encourages users to request a refund for older purchases, their policies state explicitly that they cannot guarantee the approval of the refund. The refund request will be denied if the game was bought significantly outside the 14 days. However, they don't define what "significantly".
Refunds for some DLC: Steam does not guarantee refunds for third-party DLC. This is true, for example, if it levels up a character irreversibly or if the DLC has been consumed, transferred or modified.
Refunds on in-game purchases: If the game is Valve-developed, rebates can be made within 48 hours if the item has not been modified, transferred or consumed. Steam follows third-party developers' refund policies.
Refunds for video content are not possible: Although Steam is primarily a gaming store, they also offer movies and series. You can't return a video purchased through them if you don't like it.
You can't get a refund on items purchased on Steam: If you are buying CD keys or a Steam wallet card on another website, Steam won't allow you to receive a refund.
Read also: