When you think of stunning cars, Hyundai usually isn't the first company that comes to mind. That all changed on September 10th at the International Motor Show in Frankfurt. The South Korean company unveiled their newly minted and insanely cool electric vehicle concept, the 45.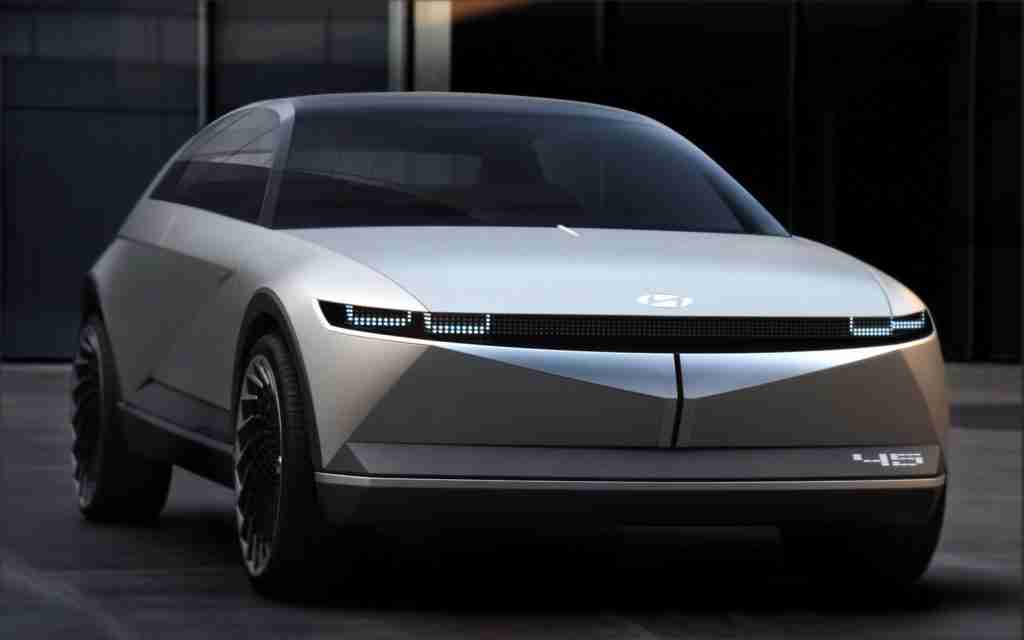 The 45 draws inspiration from a retro throw back to the company's first ever vehicle, the Pony, which was brought to market in 1975. You can see the Pony's body influence in the 45's designs below.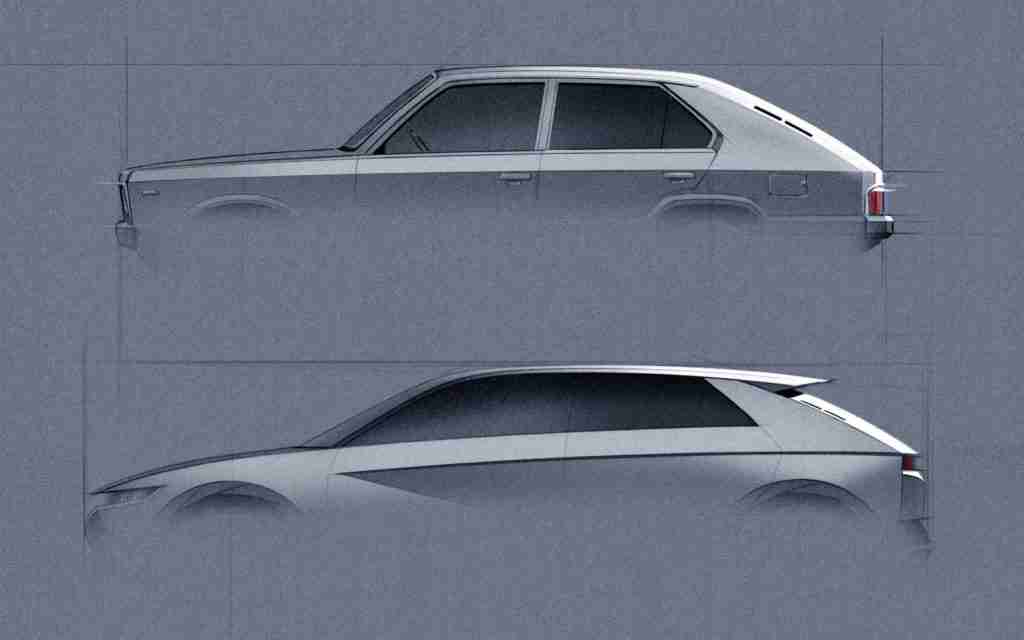 Sleek is an understatement for this stunning car as sharp 45 degree angles on the front and sides of the exterior create a futuristic minimalist look. The front of the car also features a cool 'kinetic cube lamp' design on the grille.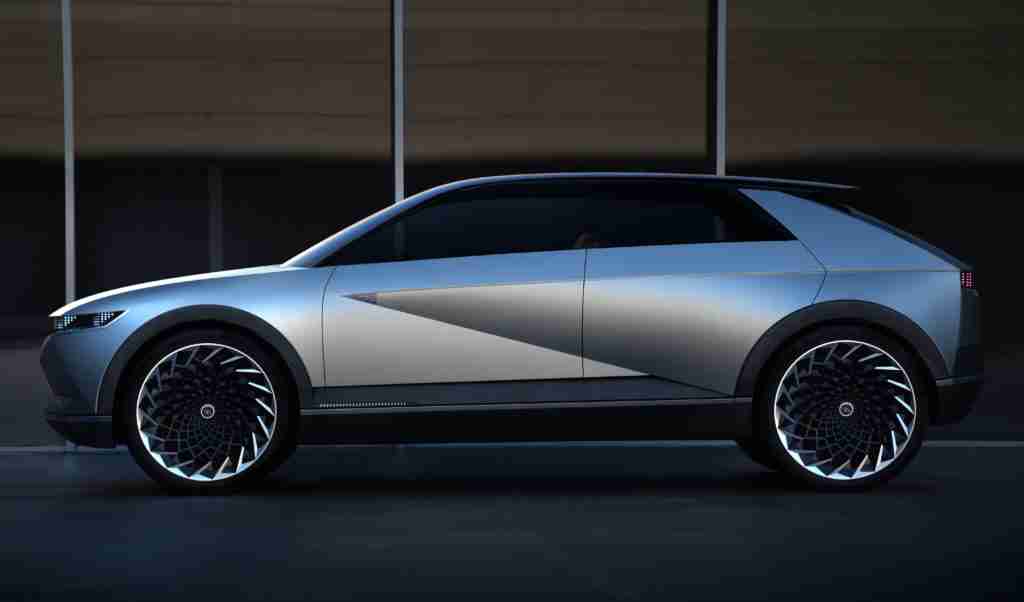 One of the more notable user friendly attributes is the LED lights showing the remaining battery life. This gives the driver a convenient indication of how much charge is left before they even step into the car. You can see this feature highlighted in the photo below.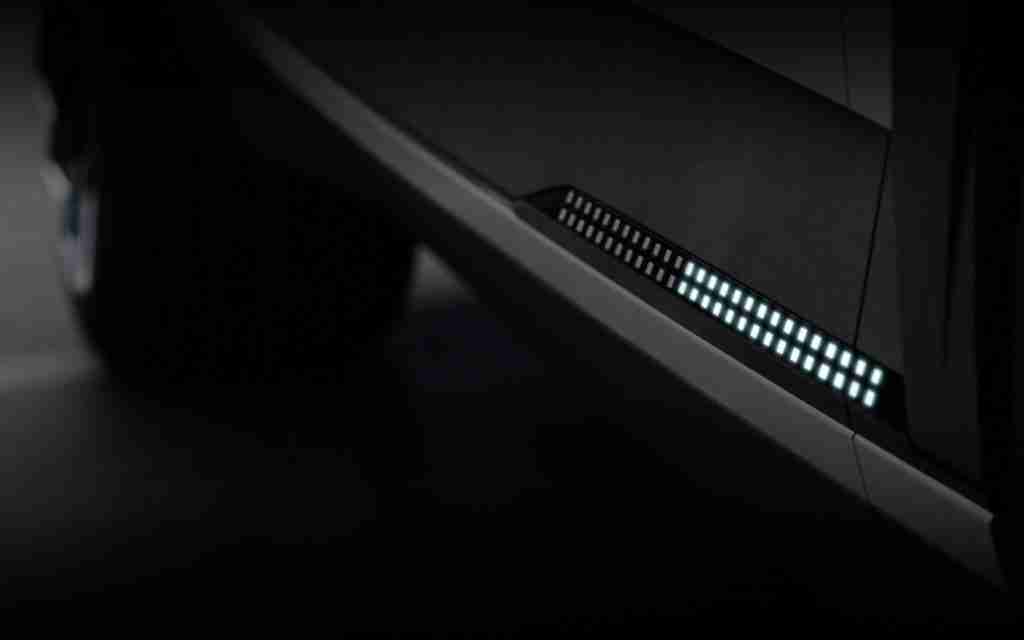 Updates straight to your inbox – No spam
While the 45 is paving the way for Hyundai's entrance into the ultra-hot EV market, it is also laying the foundation for the company's future ambitions to build more intelligent and autonomous designs in their current line.
Currently, there is no release date set for the 45 but we will be monitoring and providing updates as they come out.
Other Interesting Stuff:
Mind blowing Mimic Octopus