With Tesla's recent unveiling of the highly anticipated Model Y, electric vehicles are generating a lot of buzz. Although the market is currently dominated by Elon Musk, there are exciting new prospects poised to make waves. Here are 5 electrifying car companies that are primed to disrupt.
Rivian
Based in Plymouth, Michigan, Rivian describes itself as the first electric adventure vehicle company. One of the few EV makers to feature an all-terrain truck, Rivian's offerings set them apart from the competition.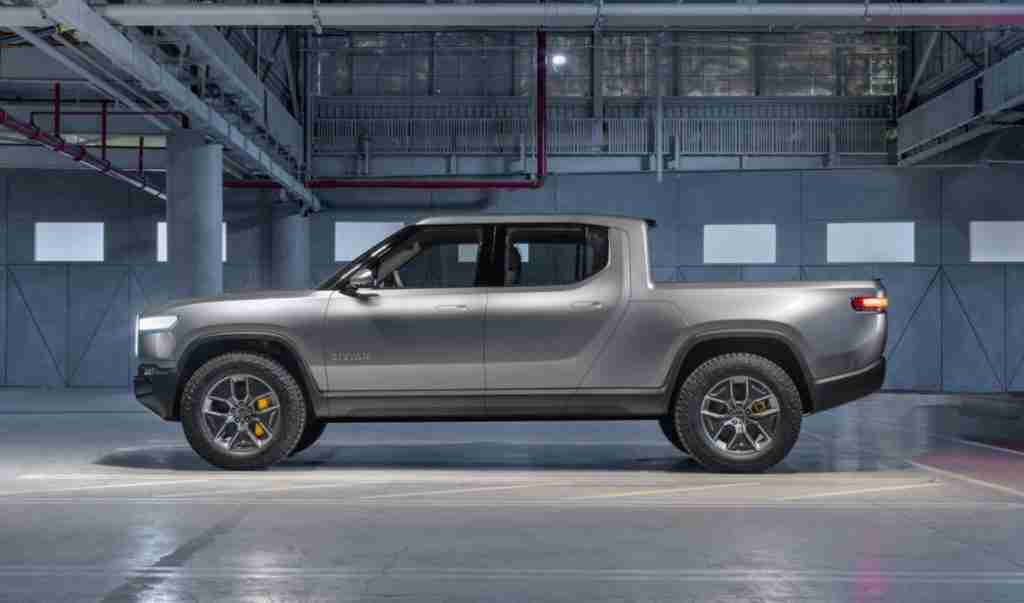 Rivian Information:
SF Motors
SF Motors is a pioneering start up based in Silicon Valley. Founded in 2016, they pride their vehicles on streamlined intelligence and sleek user interface. Expect nothing less from a car company based in the tech capital of the world.
SF Motors Information:
Byton
Byton is a force to be reckoned with. Headquartered in Nanjing, China, with additional locations in Germany and California, this EV maker could be Tesla's biggest near-term threat. With anticipated 2019 release of its M-byte SUV, Byton may beat the newly revealed Tesla Model Y to market.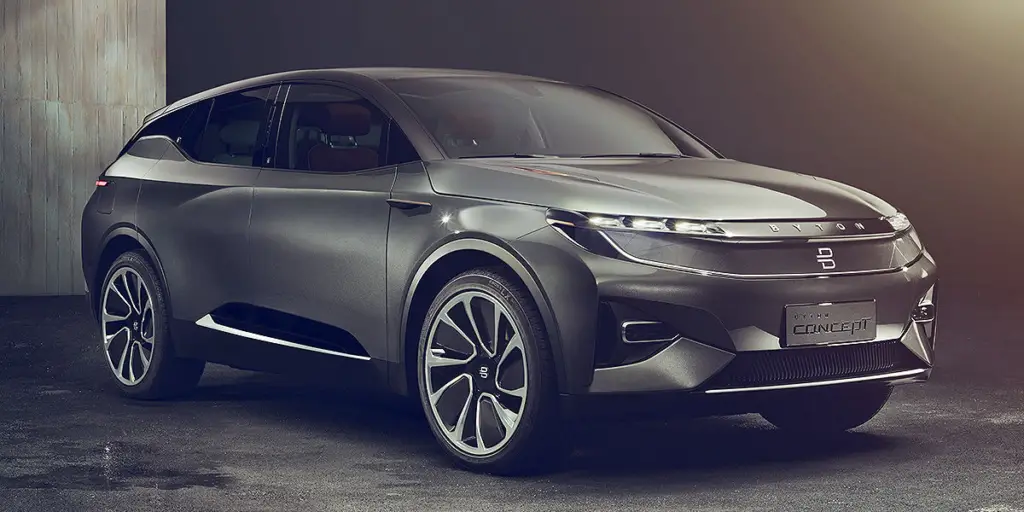 Byton Information:
Faraday Future
Faraday Future has seen its share of financial turmoil. Despite that, there is still promise for the Los Angeles based start-up. They recently received $600 Million in funding from mobile gaming company, The9 Limited. This investment has breathed new life into their ambitious conquest to bring their FF91 to market.
Faraday Information:
Lucid Air
Last but certainly not least, is Lucid Air. Epitomizing luxury, this company is building the future of electric vehicle opulence. With a recent billion dollar investment from Saudi Arabia, Lucid Air has positioned themselves to capitalize on the luxury niche of the electric car market.
Lucid Air Information:
---
[mc4wp_form id="779″]