Can You Play PS2 Games On PS4? Yes, you can play PS2 games on PS4. The PS4 has a built-in emulator that allows you to play PS2 games. However, not all PS2 games are compatible with the PS4. If you want to play a PS2 game on your PS4, you will need to check the compatibility list before you buy it.
Can You Play PS2 Games On PS4?
The PlayStation 2 has backward compatibility since it had most of the original PlayStation. The PS1's primary CPU was repurposed as an input/output processor in the PS2. The PS2 also had the PS1 sound chip.
According to an essay on the topic written by Tetsuya Iida and translated by Tom James, the backward compatibility function in the PlayStation 2 was not straightforward. Because other gaming consoles at the Time couldn't play games from earlier systems, Sony intended backward compatibility to be a unique selling feature of the PlayStation 2.
Yes, the PlayStation 3's first release included backward compatibility for PS1 and PS2 titles. Later PS3 models, on the other hand, lost that backward compatibility—they could only play PS1 games through software emulation and no longer supported PS2 titles.
What about the PlayStation 4? Backward compatibility with games from previous systems in the series was a thing of the past by the Time it was released.
So, if you want to play PlayStation 2 games on a PlayStation 4, you won't be able to do so as quickly as PlayStation 2 owners did with PlayStation 1. But it's not impossible! If you're ready to invest some money to repurchase those older games, you have possibilities.
How to Use PlayStation Plus to Play PS2 and PS3 Games Through Your PS4?
Because the PlayStation 4 disc drive and hardware cannot read PS2 or PS3 discs, the simplest method to access your favorite old games is to subscribe to PlayStation Plus Extra or Deluxe. The Extra tier grants access to the Game Catalog, which contains several PlayStation 4 games. The Deluxe tier also includes the Classics Catalog, which contains earlier titles.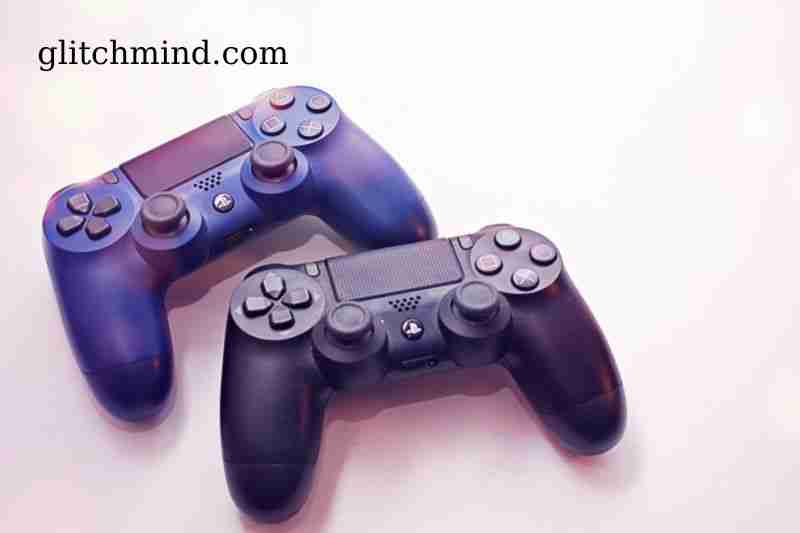 How to Download PS1, PS2 or PS3 games to the PS4?
Some PS1, PS2, and PS3 games may be purchased via the PlayStation Store and played on your PS4. There aren't many available via the service, but it's worth a look. Here's how to get them.
Classic Grand Theft Auto titles such as Grand Theft Auto: Vice City, Grand Theft Auto: San Andreas, PaRappa the Rapper 2 and Red Dead Revolver are featured. Remastered versions of original PlayStation 1 games such as Final Fantasy VII and Final Fantasy VIII are also available.
Select the PlayStation Store icon on your PlayStation 4 and click the X button on your controller.
Scroll up to Search and press the X button.
Enter the title of the game you want to find.
Scroll through the results by tapping right.
With the X, choose the game.
To purchase the game, choose to Add to Cart.
What Is PS4 Backwards Compatibility?
Backward compatibility refers to the ability of new technology to run older software. In the case of the PlayStation 4, it is the ability to play PS1, PS2, and PS3 games on the device, eliminating the need to dig out outdated game systems to play old favorites.
Previously, the PS2 was backward compatible with the original PlayStation 1, and the PlayStation 3's launch edition allowed you to play PlayStation 2 games. However, the solution to PS4 backward compatibility is a little more tricky.
Are there PS2 games available on the PlayStation Store?
There are a few PS2 games that you can play on your PS4, but the vast majority of them are exclusively accessible via the PlayStation Store. They do, indeed, contain awards. Among the collection's highlights are:
Ape Escape 2
Bully
Dark Cloud
Dark Cloud 2 (Chronicle)
Everybody's Tennis
Grand Theft Auto 3
Grand Theft Auto: San Andreas
Grand Theft Auto: Vice City
Jak & Daxter: The Precursor Legacy
Jak 2
Jak 3
Jak X: Combat Racing
Max Payne
Psychonauts
Red Dead Revolver
Rogue Galaxy
Resident Evil: Code Veronica X
Star Ocean: Till The End of Time
Star Wars: Bounty Hunter
Star Wars: Jedi Starfighter
Star Wars: Racer Revenge
Twisted Metal: Black
War of the Monsters
The Warriors
Wild Arms 3
All PS2 Games Are Now Available On PlayStation
ARC THE LAD: TWILIGHT OF THE SPIRITS
DARK CHRONICLE
DARK CLOUD
DESTROY ALL HUMANS!
EVERYBODY'S TENNIS
FANTAVISION
FORBIDDEN SIREN
KINETICA
OKAGE: SHADOW KING
PRIMAL
RED FACTION
RED FACTION II
ROGUE GALAXY
STAR WARS® BOUNTY HUNTER™
STAR WARS® JEDI STARFIGHTER™
STAR WARS® RACER REVENGE™
WILD ARMS 3
Though not every PS2 game is accessible on the PS4, we hope you find this article helpful in learning how to play select PS2 games on your PS4.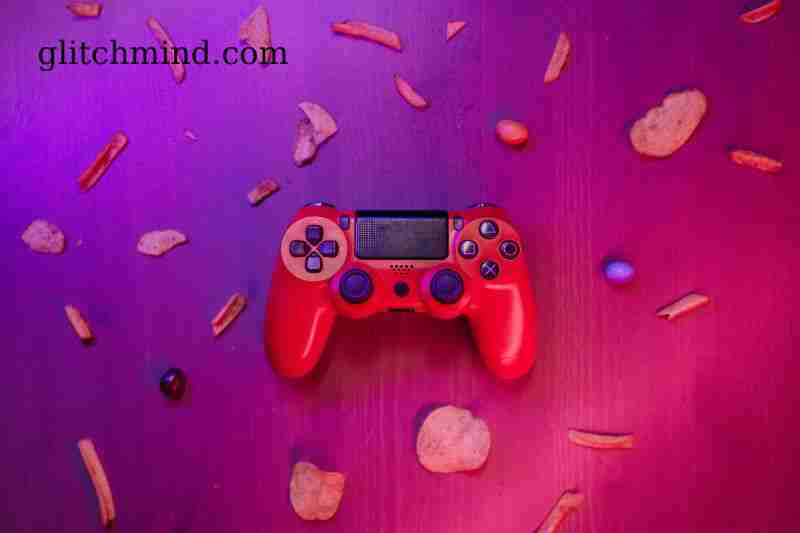 Why doesn't the PS5 have backward compatibility?
Unlike Sony, Microsoft supports backward compatibility for almost 500 Xbox 360 titles with the Xbox One and the more current Xbox Series X & S can play games from every Xbox ever launched. Even Sony's PS5 supports PlayStation 4 backward compatibility, but not anything older. So why didn't it make it into the PS4?
In a June 2017 interview, Sony's Jim Ryan said that although players highly desire backward compatibility, it is seldom utilized.
"When we've toyed with backward compatibility, I can say it's one of those things that is highly sought but seldom utilized," Ryan told Time. "That, plus I was just at a Gran Turismo event where they had PS1, PS2, PS3, and PS4 games, and the PS1 and PS2 games looked outdated as if no one would play them."
Remastered Games Are an Alternative for PS4 Users
Numerous remastered versions of vintage games have been published. These often have more features or upgraded visuals. Thus they are not identical to the original game, although they are frequently superior.
On the PlayStation 4, you may play remastered versions of Final Fantasy VII, Final Fantasy VIII, and PaRappa, the Rapper, which is available on the PlayStation Store.
Remastered compilations such as Spyro Reignited Trilogy and Crash Bandicoot N. Sane Trilogy are also available. These two games are available in physical form, so if you want to utilize discs, you may do so and put them in your PS4 system like any other PS4 game. With new remastered games being released regularly, it's worth checking whether your old favorite is available in this format.
Read also: