Despite being abundant and renewable, solar power has yet to become a game-changer in the automotive industry. Sono Motors, a German company, plans to turn the car industry upside down with Sion, the first mass-produced solar electric vehicle.
However, Elon Musk, the visionary behind the Tesla Model Y and other futuristic electric vehicles, does not consider solar-roofed cars viable. The Tesla CEO argued that vehicles are usually in the shade and do not have much surface to catch a ton of sunshine to produce a high amount of electricity when outside.
Nevertheless, nothing is stopping the first privately owned Sion from hitting the road soon. Our friends at Carsurance initially thought it would be on the market by 2019, but its production is scheduled to commence in the second half of 2020 instead.
So is Sion just another solar automotive experiment? Let us find out what it is all about.
The Mission
Sustainability is the obvious motivation behind the conceptualization and the development of Sion. It is intended to decrease the impact of car manufacturing on nature in different ways to help preserve the environment and improve people's health.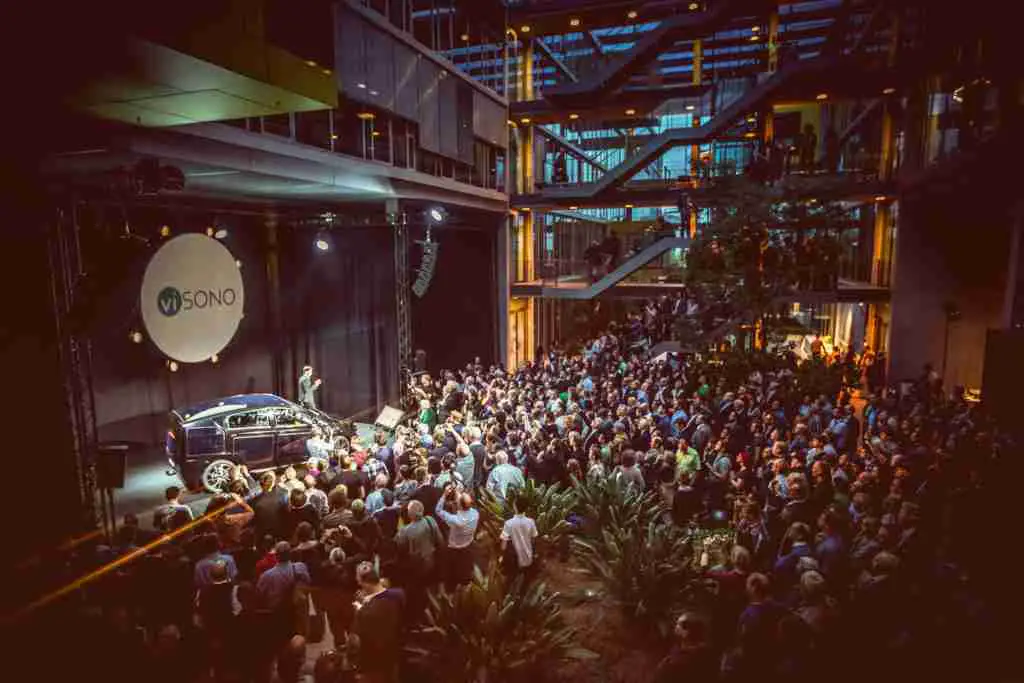 Sion will still depend on grid charging, which may eventually lead to greenhouse-gas emissions. However, its ability to produce as much as 21 miles of range per day with the sun is a step in the right direction. Considering that the average daily German commutes are just 10 miles, Sion might not have to be plugged in regularly.
Sono Motors tapped National Electric Vehicle (NEV) to manufacture its vehicles in Trollhättan, Sweden. A leader in electromobility, NEV will produce about 43,000 Sion units annually using 100% renewable energy.
The Anatomy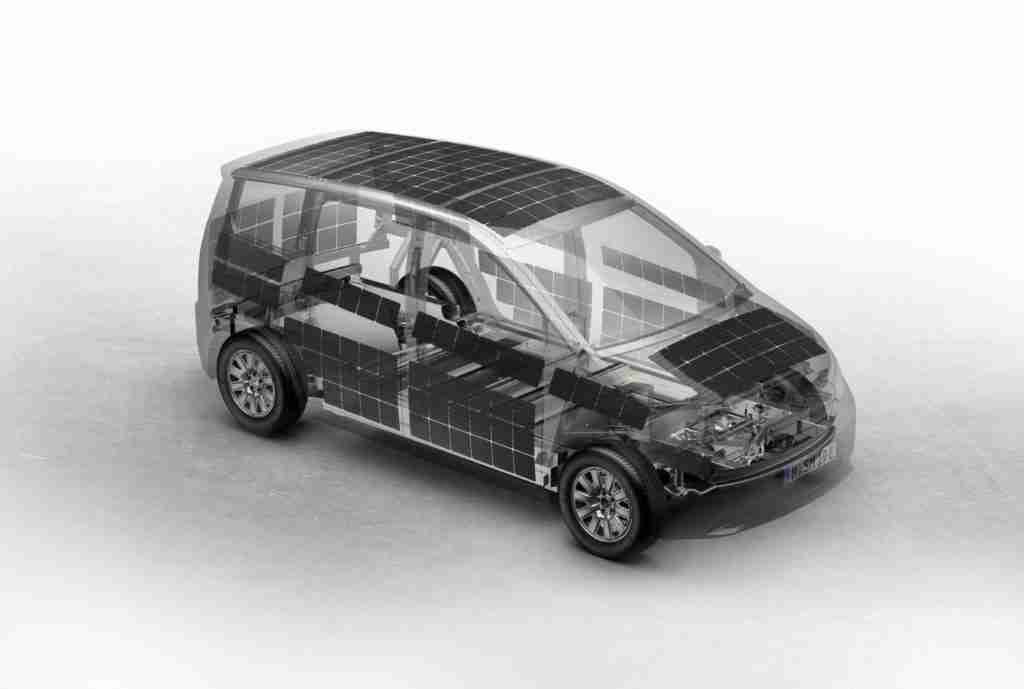 Sion has 248 solar cells embedded throughout its body. Its liquid-cooled battery consists of 192 prismatic lithium-ion cells in 16 modules.
The electric vehicle's sleek interior design is as cutting-edge as it is charming. Sion has a seven-inch display behind the wheel and a 10-inch infotainment touchscreen on the dashboard.
It also has a sophisticated air filtration system that houses a special moss. The technology helps remove up to 20% particulate matter from the air and regulate in-car humidity and temperature.
The Income Stream
Thanks to its bidirectional onboard charger, Sion can become a power bank for other electric vehicles. Other than powerSharing, the solar-powered car's goSono app allows its owner to earn money on the side through carSharing and rideSharing.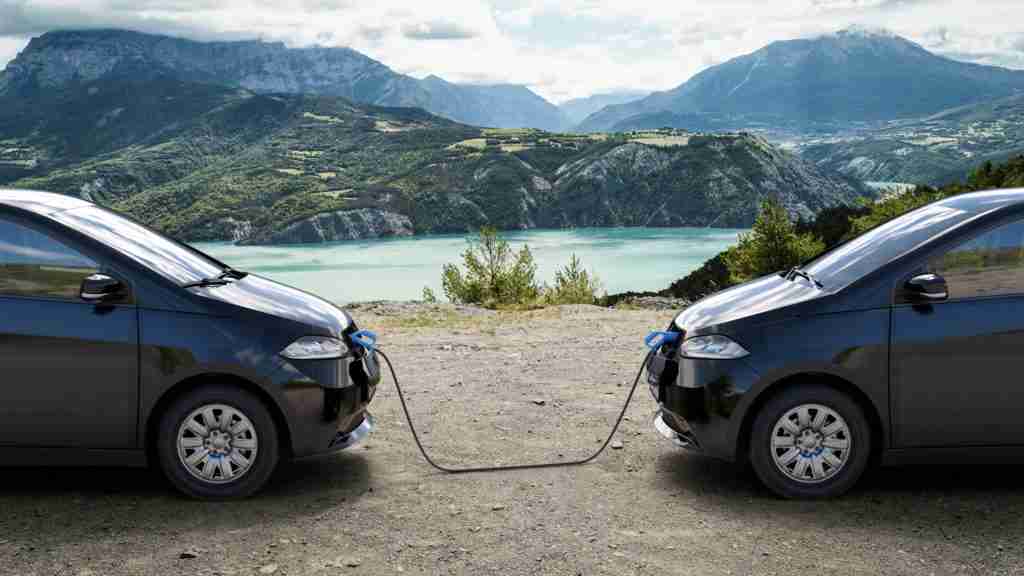 Conclusion
Sion is nothing but potential at this point. Even its doubters, however, would be pleasantly surprised if it does live up to its hype. Its commercial success might be the break solar power needs to usher in a new era of environmental responsibility in the automotive industry.